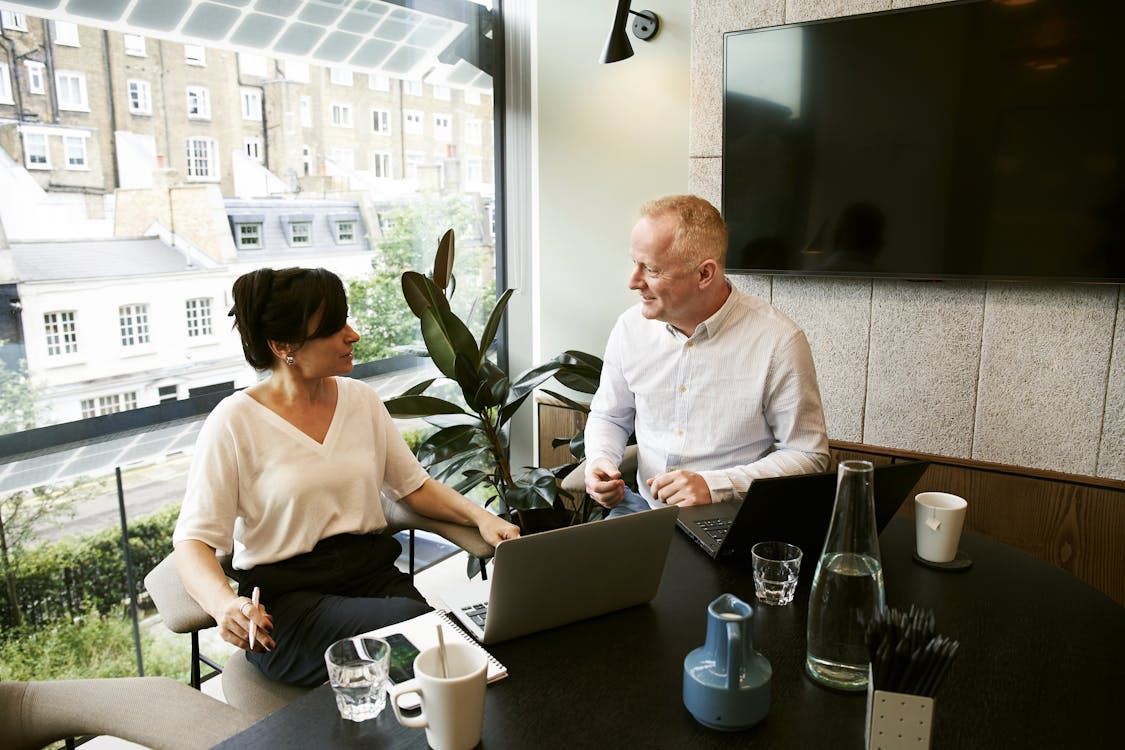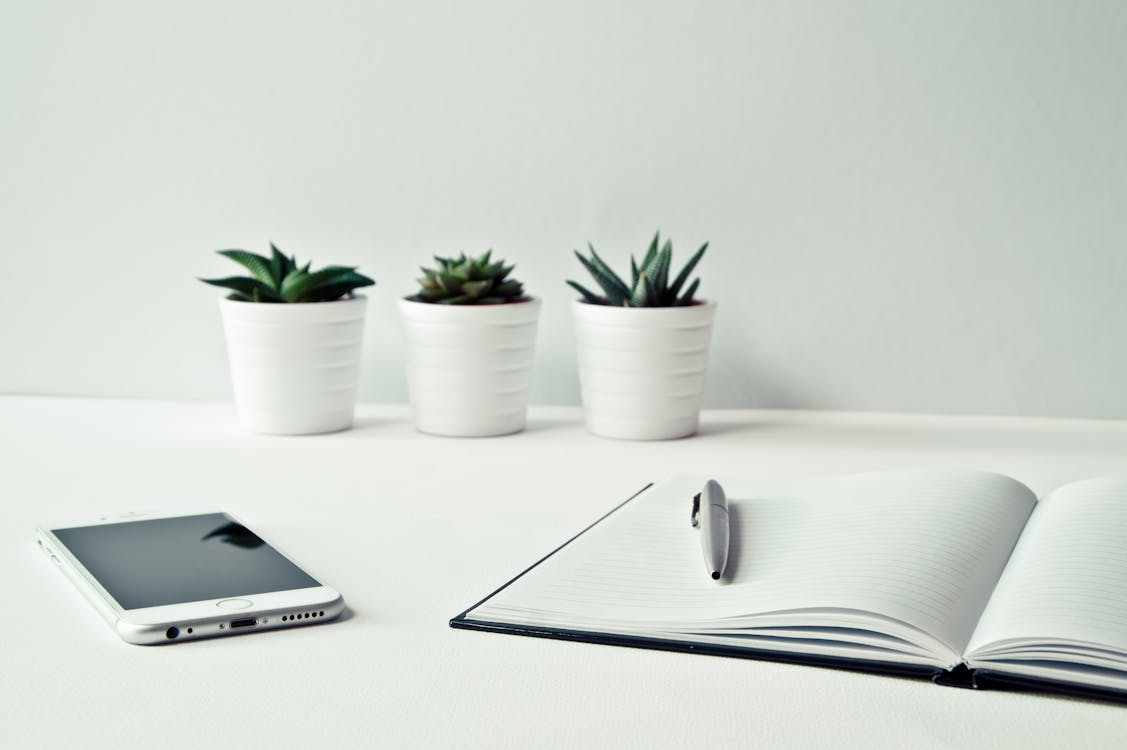 We are team of professionals directed by Nicolas Thondojee
We specialize in business development - France & french speaking countries.
Our second core business is related to Risk & Compliance Management.
We develop selected groups of products and services - a maximum of 6 per year
We have helped companies and individuals recover from damaged reputation with premium results
We provide shortage management services in electronics supply chain.
We provide Certified Auditing for ISO 14001.
A physical mailbox adress for personal and corporate use is also provided.
And NT INTERMED Ltd pack of products and services