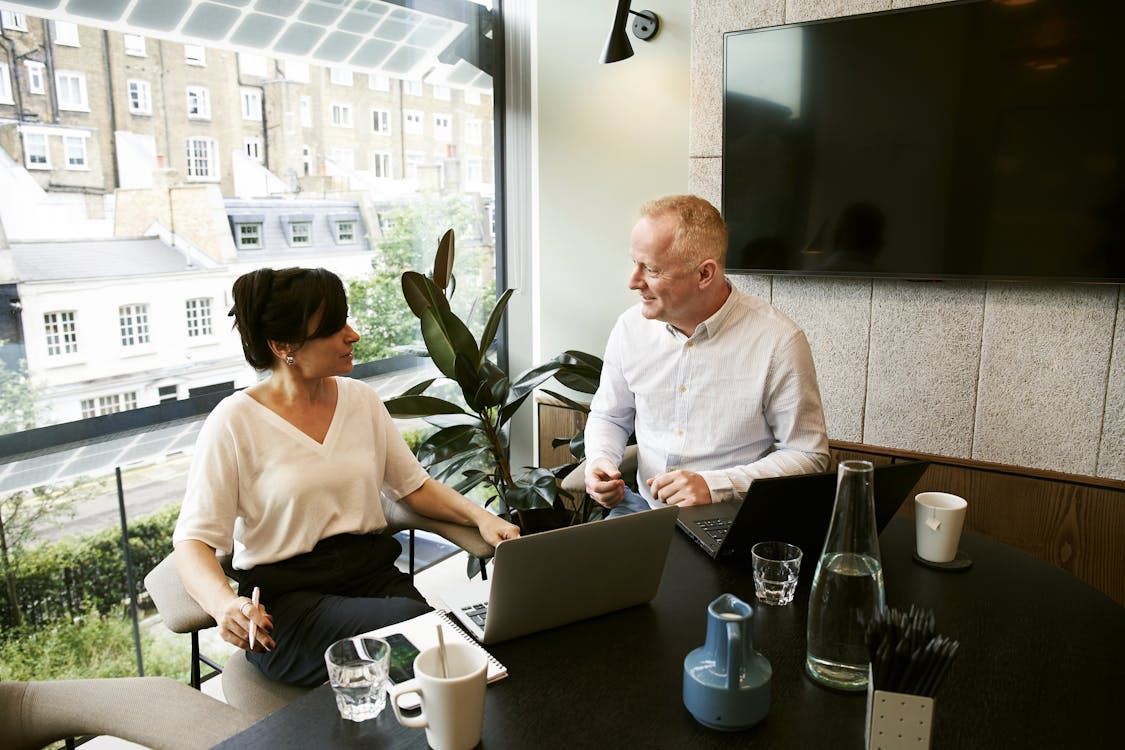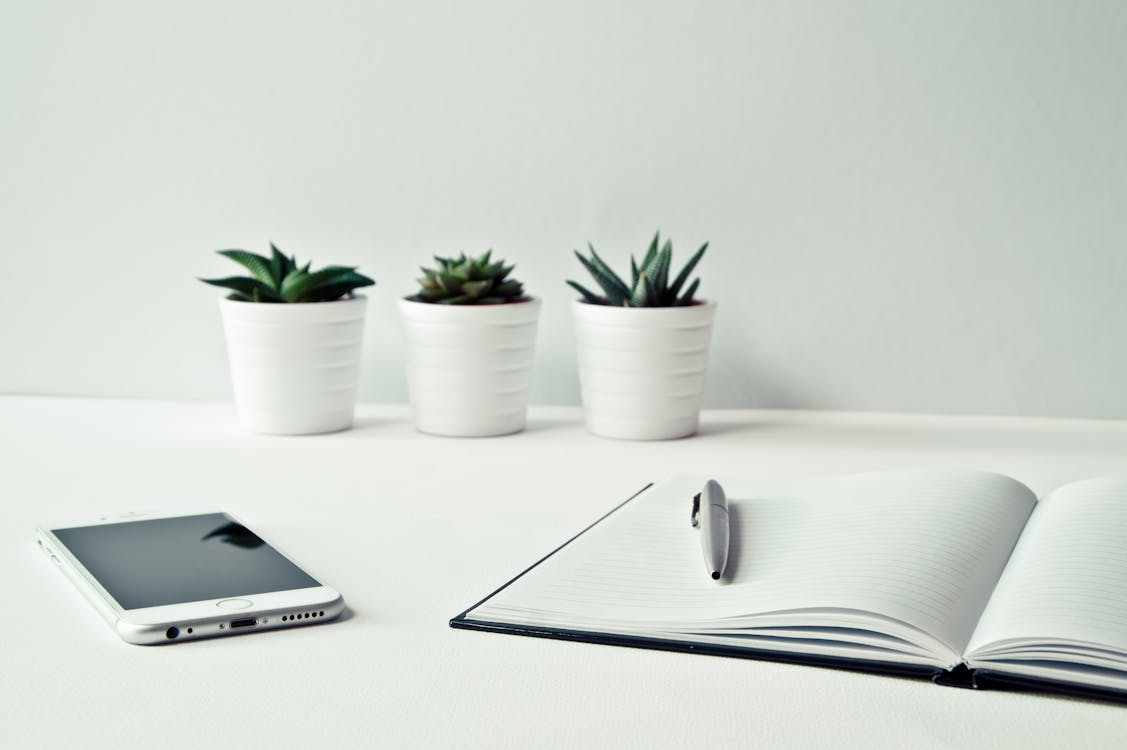 We are team of professionals directed by Nicolas Thondojee
We specialize in business development - France & french speaking countries.
Our second core business is related to Risk & Compliance Management.
ESG compliance for accelerating delays in full scale industrial projects - rare earths & minerals - Nouvelle Acquitaine region France
We have helped companies and individuals recover from damaged reputation with premium results
We partner data recovery firms and cyber-security projects
We provide shortage management services in electronics supply chain.
We provide expert guidance for energy efficiency certificates projects
We provide Certified Auditing for ISO 14001.
A physical mailbox adress for personal and corporate use is also provided.